Sprout Social vs. Native Reporting
New to Sprout Social? Learn all about Sprout's social media reporting here.
Every social network handles the calculation and display of reporting data a little bit differently. Sprout Social gathers this data directly from each social network and standardizes how it is displayed in the platform for easy access and analysis. Because of this, reports in Sprout may not always appear to match the native network reporting. Luckily, the data is accurate, it just may not match what you see in the platform due to how Sprout standardizes the display of it.
This article will help you understand how Sprout calculates and displays reporting data.
Reporting Period vs. Publishing Period
Sprout's reports typically display information based on the Reporting Period or the Publishing Period. Understanding the difference between these two filters can help you gain perspective on how to better analyze the health of your brand on social.
Reporting Period
The Reporting Period displays information about results that took place during the selected date range. This applies to profile-level metrics, like those you find in the Profile Performance Report or individual profile reports (e.g. Twitter, Facebook, LinkedIn, Instagram, and Pinterest).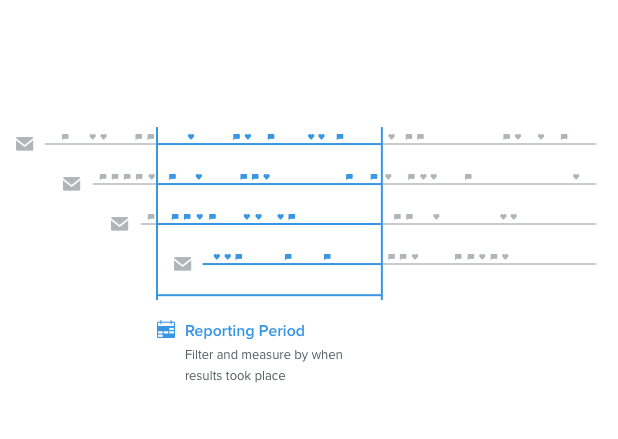 Publishing Period
The Publishing Period displays information based on posts that were published during the selected timeframe. Results displayed here reflect lifetime performance. Reports that rely on the Publishing Period filter are the Post Performance Report and the Tag Report.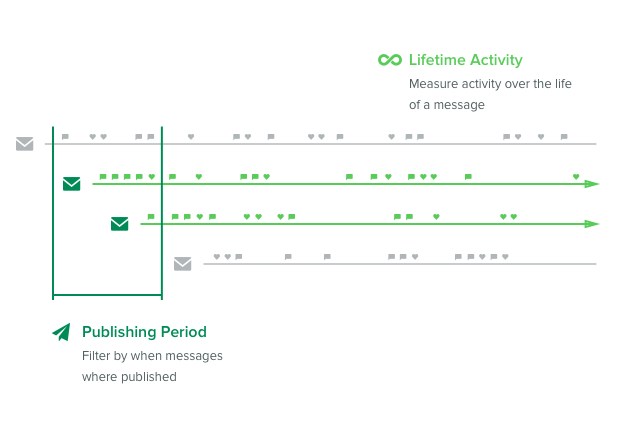 Example
A Facebook post is published on Monday. By the end of the week on Sunday, it has 344 reactions. If you were to filter the reporting period for that entire week, you'd see the incremental distribution of reactions for each day that add up to 344 reactions.
The following example screenshot shows the hypothetical progression of reactions on each day:

Based on the image above, if you were to narrow the Reporting Period to Monday and Tuesday of that week, the total reactions displayed in Sprout would be 157, or 86 + 71.
Now, if you were to measure the same post through the lens of the Publishing Period in Sprout, you would always see the lifetime activity of the post. In this case, you would see 344 total reactions for the post published on Monday.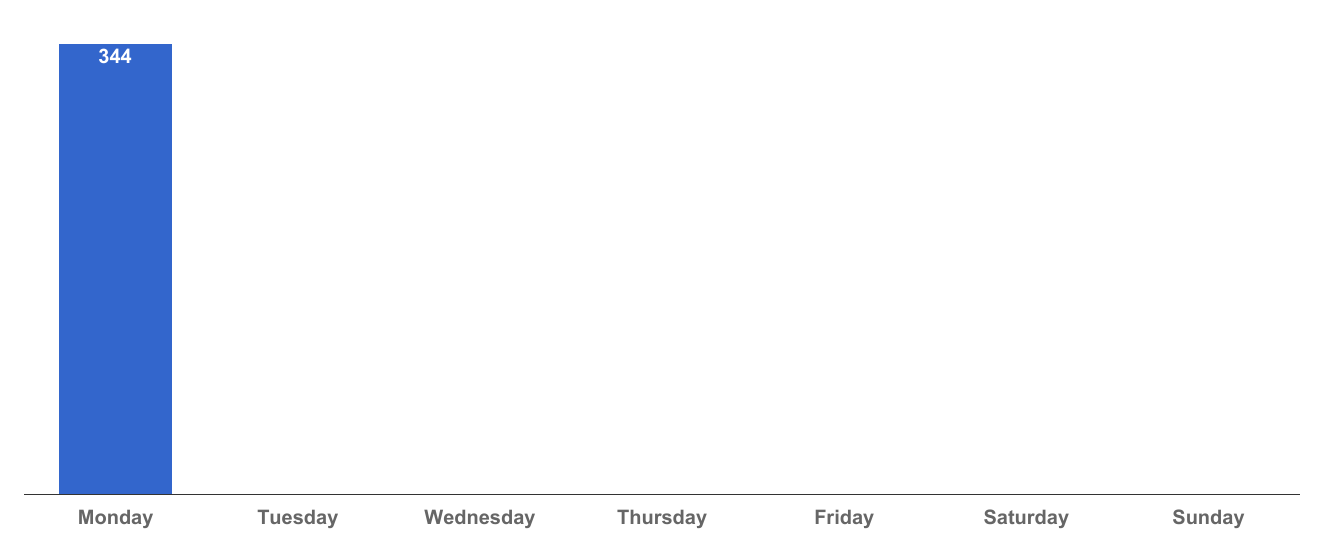 Additional Considerations
While the above examples can explain why your reporting data in Sprout doesn't match up with the native network's data, there are other factors to consider as to why some numbers do not match, including:
Time zone: The time zone Sprout Social displays data to the user versus the time zone used by specific social platforms.
Backfill: How far Sprout Social backfills data versus network limitations.
Connection delay: How long it takes data to display on Sprout Social after a user connects a profile.
Update frequency: How often Sprout Social requests and updates data from a platform versus how often the platform requests and updates data.
Update request: How far back Sprout Social requests data for updates versus how far back platforms allow.
Data recency: How long it takes Sprout Social to reflect data from native applications versus how long it takes platforms to reflect data.
Disconnection: If a profile becomes disconnected from Sprout Social, it will impact data collection.