Changing your Login Email Address or Password
If you wish to change your user email address or current password, please visit your Personal Settings page. From there, you can choose a new password and change the email address with which you log into Sprout.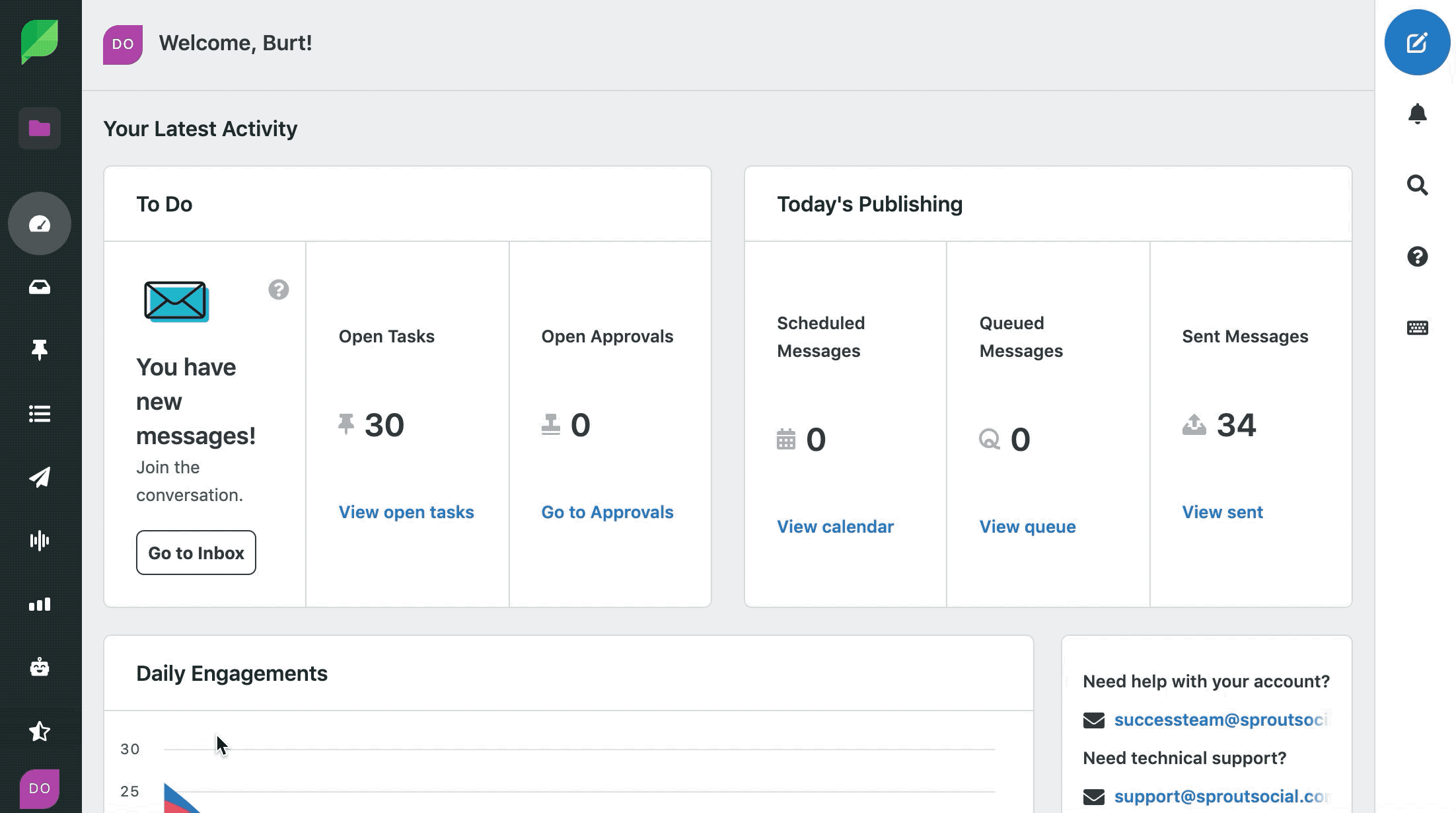 Note: If the system says that your email address is already in use, contact Sprout Support to ask to have that email address removed from our system.