May 2022
Releases this month
May 5, 2022
Keep track of messages with Split Pane Mode
Engage your audience faster with Sprout's new Split Pane Mode in the Smart Inbox. Turn on this optional setting to view incoming messages, compose replies and see message history in a side-by-side view. You'll see the option to turn on Split Pane Mode in the Smart Inbox when it's available in your account.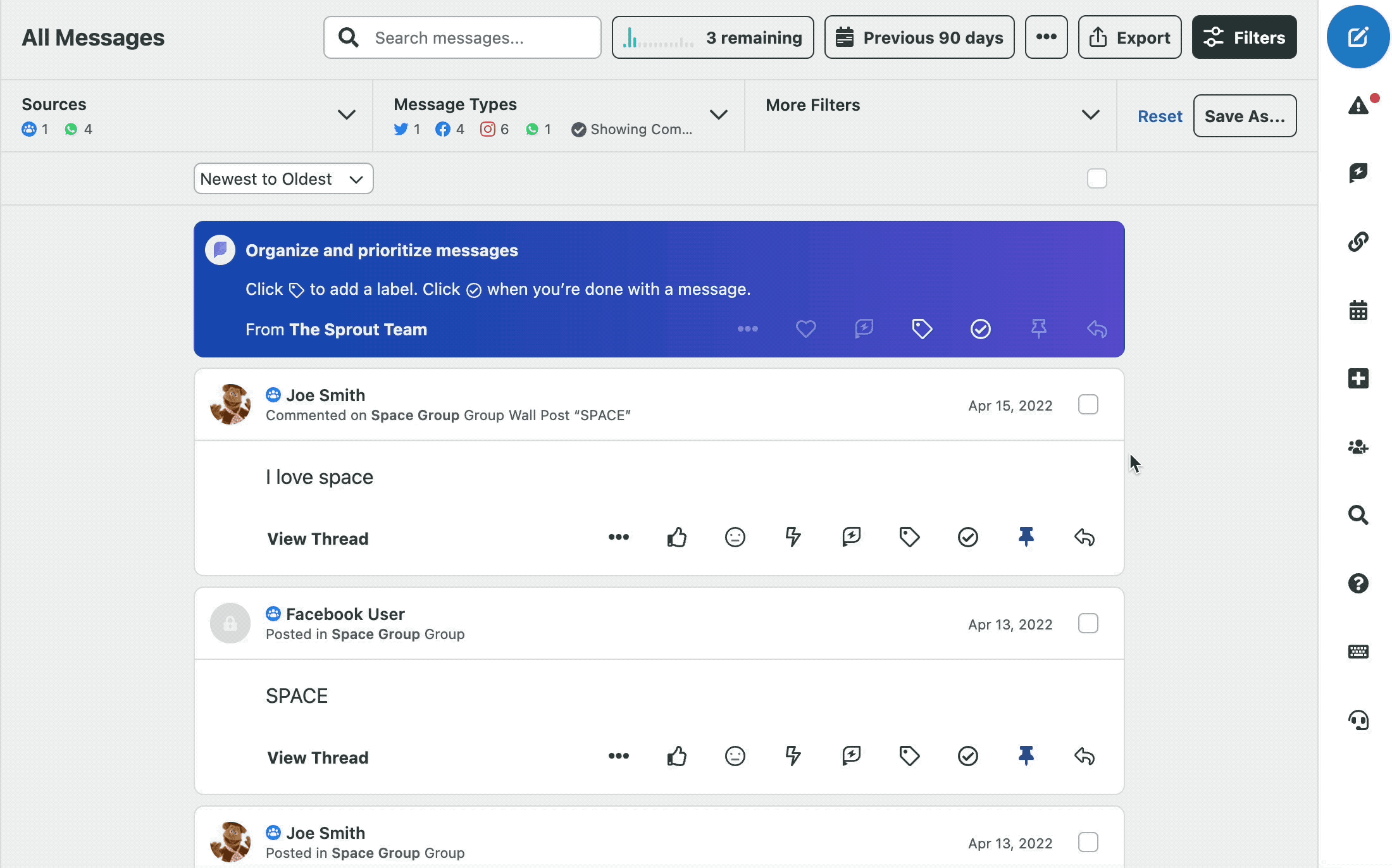 Learn how to use Split Pane Mode in this guide.
May 9, 2022
Use Macros in the Smart Inbox to help bolster your social strategy
Now you can create custom Macros to use in the Smart Inbox to simplify your Inbox and Reviews workflows. Use Macros to automatically tag and mark messages as complete so you can triage messages or reviews, and then quickly move onto the meaningful tasks that enhance your social strategy.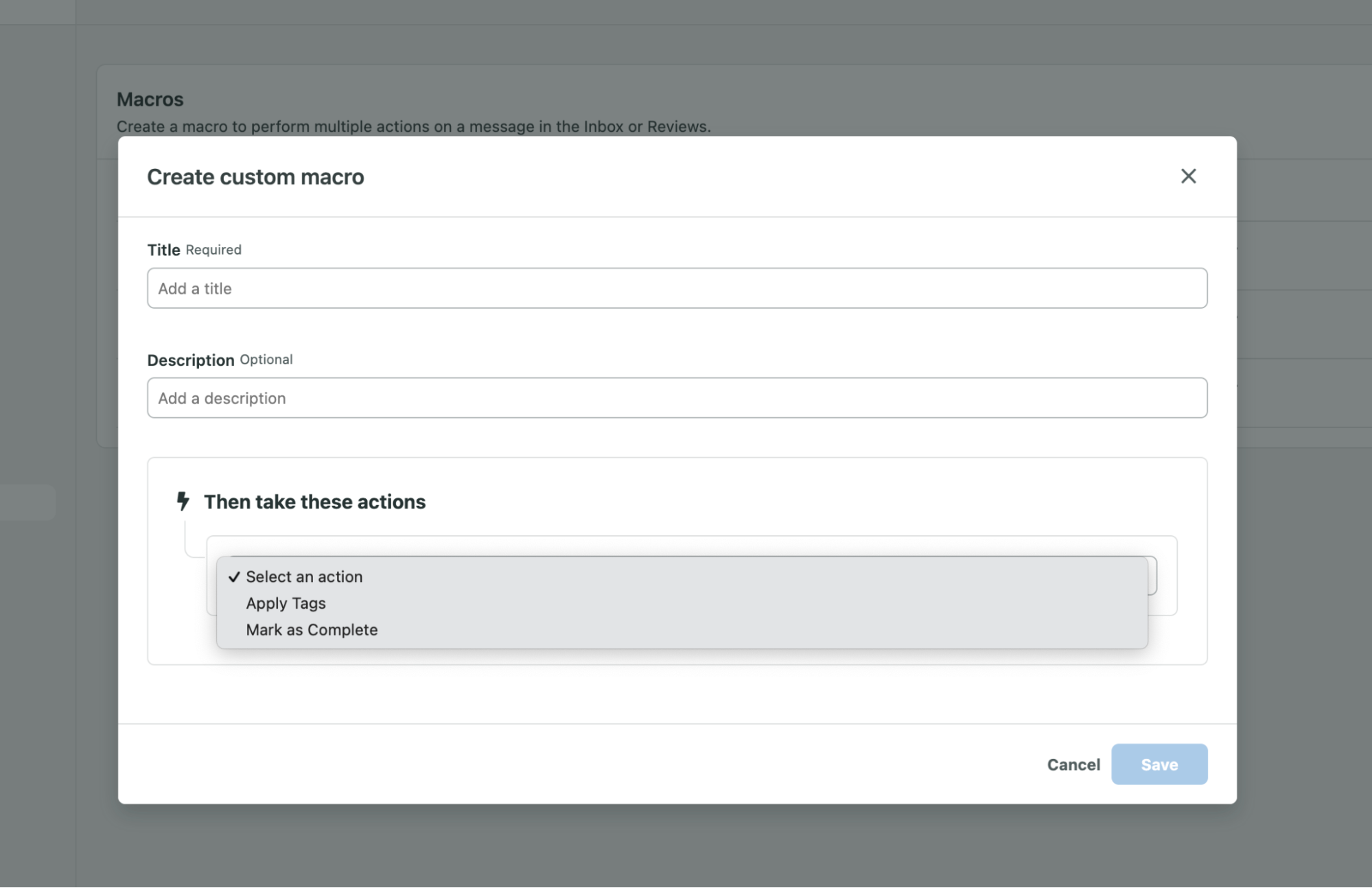 Learn more about creating Macros with this how-to.
May 17, 2022
Centralize your customer care strategy with Sprout's WhatsApp integration
Now you can manage and reply to WhatsApp conversations in Sprout with the Smart Inbox. Connect your WABA to Sprout to leverage message templates, personalized communication and get a better understanding of your audience.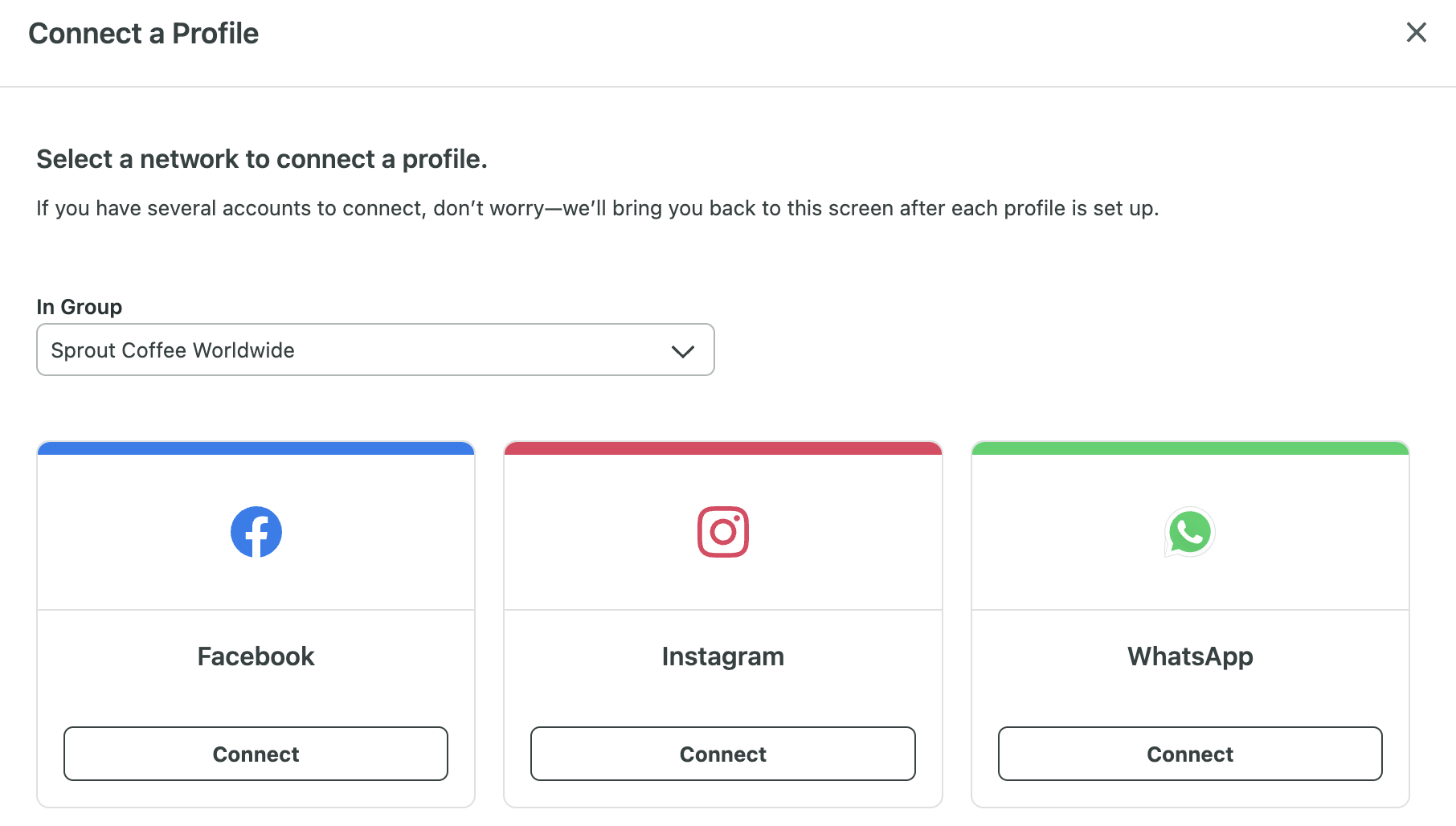 Learn more about this integration with our documentation suite here.
May 17, 2022
Track key customer care metrics with the Reviews Overview Report
Monitor reviews trends over time using Sprout's new Reviews Overview Report. Dive into metrics like Reply Rate and Average Rating in one place.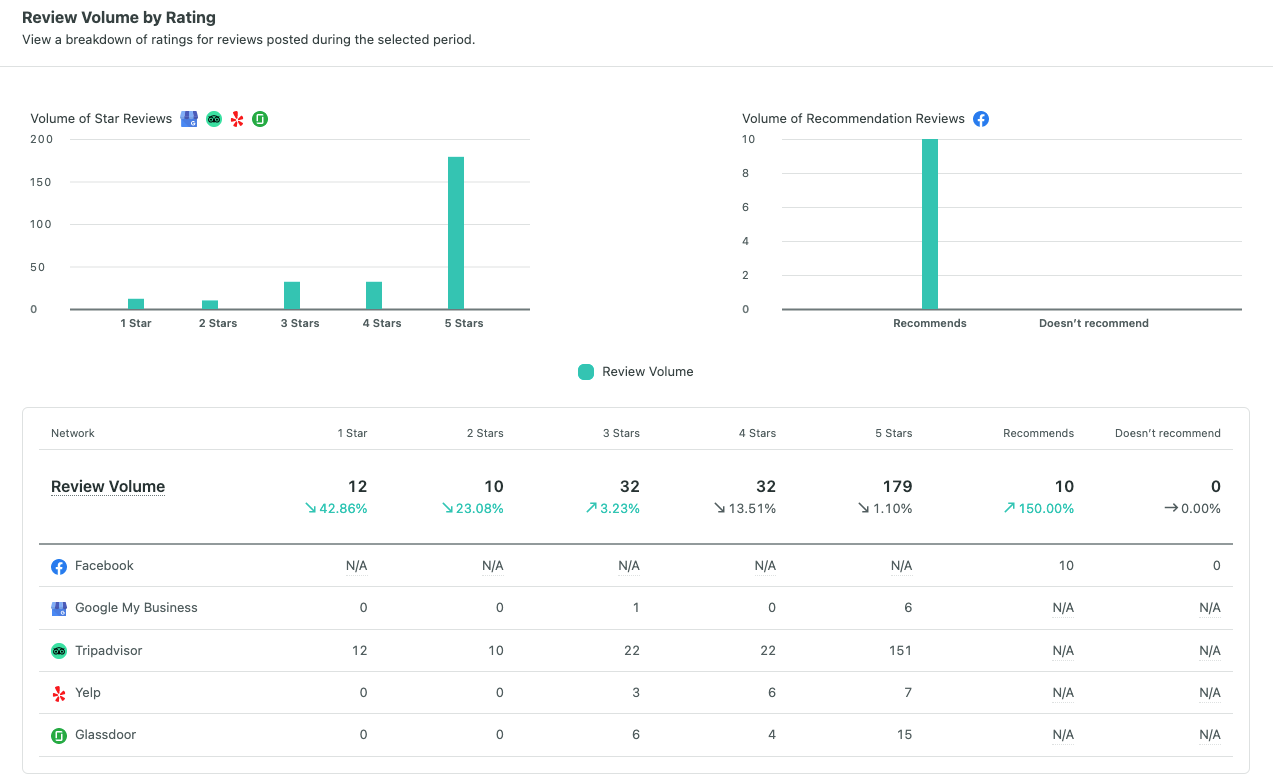 Learn more about the report with this overview.
May 26, 2022
Fuel your end-to-end video strategy with TikTok in Sprout
Now you can plan and optimize all your video content directly from Sprout by posting to your TikTok business profiles. Engage with your audiences even further by responding to your TikTok comments in the Smart Inbox, gather rich historical data to share with stakeholders and internal teams and discover new ways to expand your social strategy.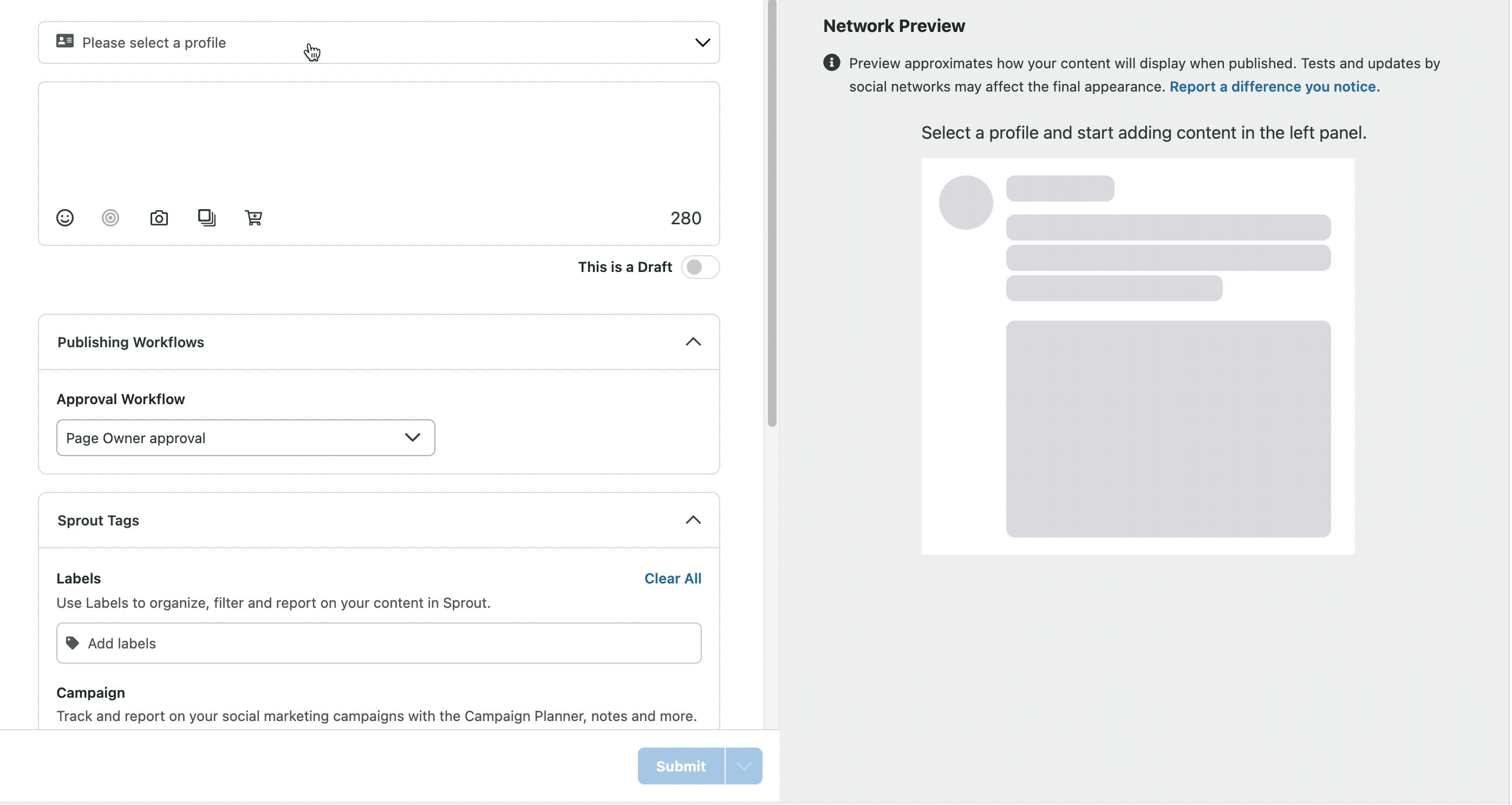 Learn more about how to get started with TikTok in Sprout here.