Compose Chrome Extension
You can use the Sprout Social Chrome Extension to easily share content you find while browsing the web with Google Chrome. This is a great way to easily and quickly share content with your audiences. The Chrome Extension brings the Compose window along with you as you're browsing content. You can post directly to your Twitter, Facebook and LinkedIn profiles with the extension.
To install the Chrome Extension:
Click

Account and Settings

in the bottom-left corner.

Click

Settings

.

Click

Utilities & Goodies

.

Click

Chrome Extension

. The Chrome web store opens.

Click

Add to Chrome

in the chrome web store.

The Extension connects and you see the Sprout logo in the top-right corner next to your browser and you also see the option to share whenever you hover over images while viewing articles in Chrome.
Using the Chrome Extension to share content
After you download the extension, you need to log in to Sprout to share content. Even if you're already logged into Sprout on your desktop in another tab, you need to enter login details again when you sign into the Chrome Extension. You can share content to Twitter, Facebook and LinkedIn using the extension.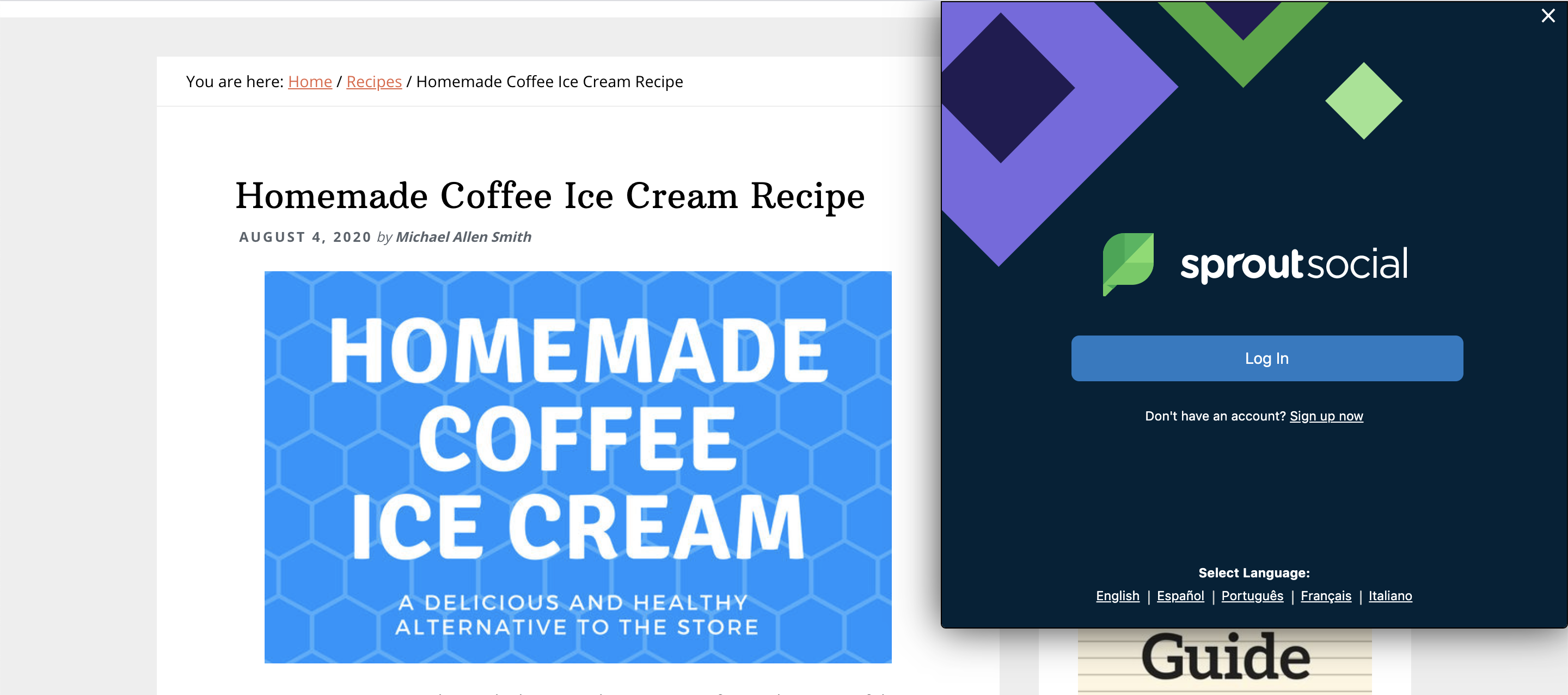 Twitter
If you have a Twitter profile selected in Sprout when you click Share from the extension, the link populates in the Compose window and the web page title is included in the message text.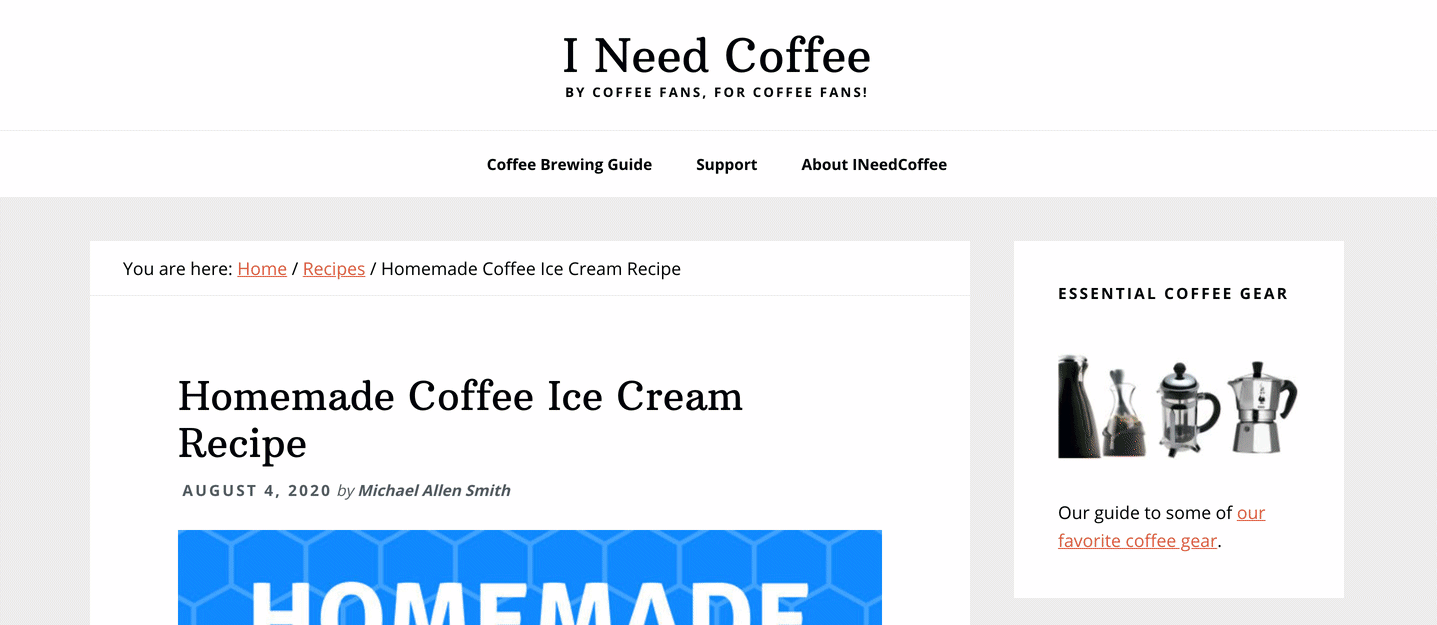 Facebook
If you have a Facebook profile selected when you click Share, there is no message text or web page title in the text link, but the link is attached. This is due to restrictions and the following warning appears at the end of the Compose window: To comply with Facebook guidelines, we have removed any pre-populated text. Enter your own message about the content you want to share.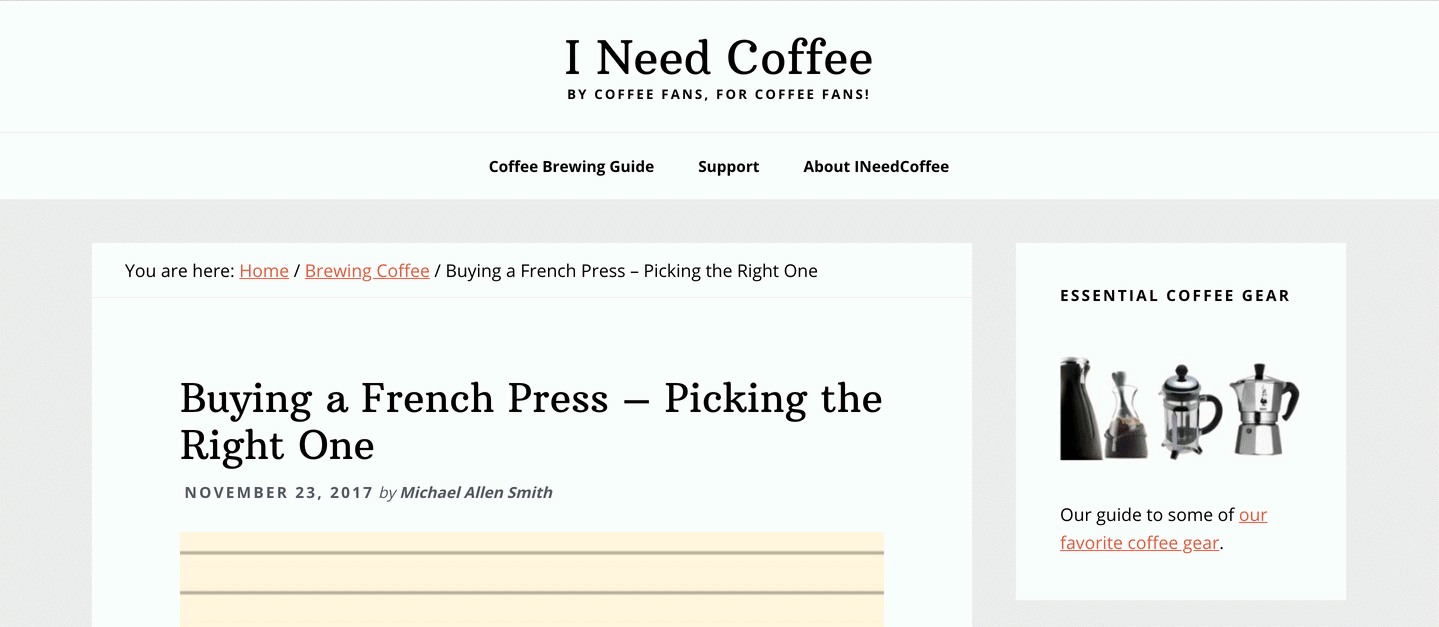 Twitter and LinkedIn
If you have Twitter and LinkedIn profiles selected when you click Share, the link and web page title both populate in the Compose window. The attached link also appears under the text box.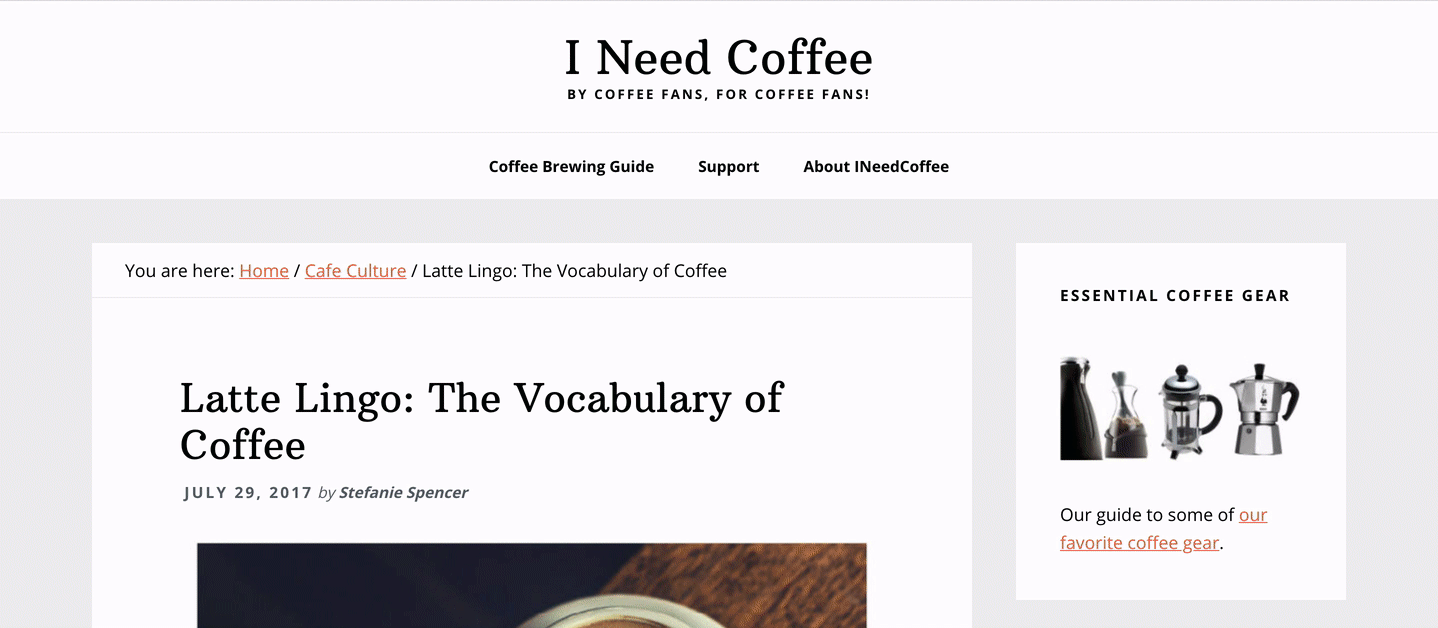 Sharing Images
You can share images to any network using the Chrome Extension when you see the Share icon on an image in your web browser. Click the Share icon to open your Extension window and Sprout will automatically attach the selected image to your post.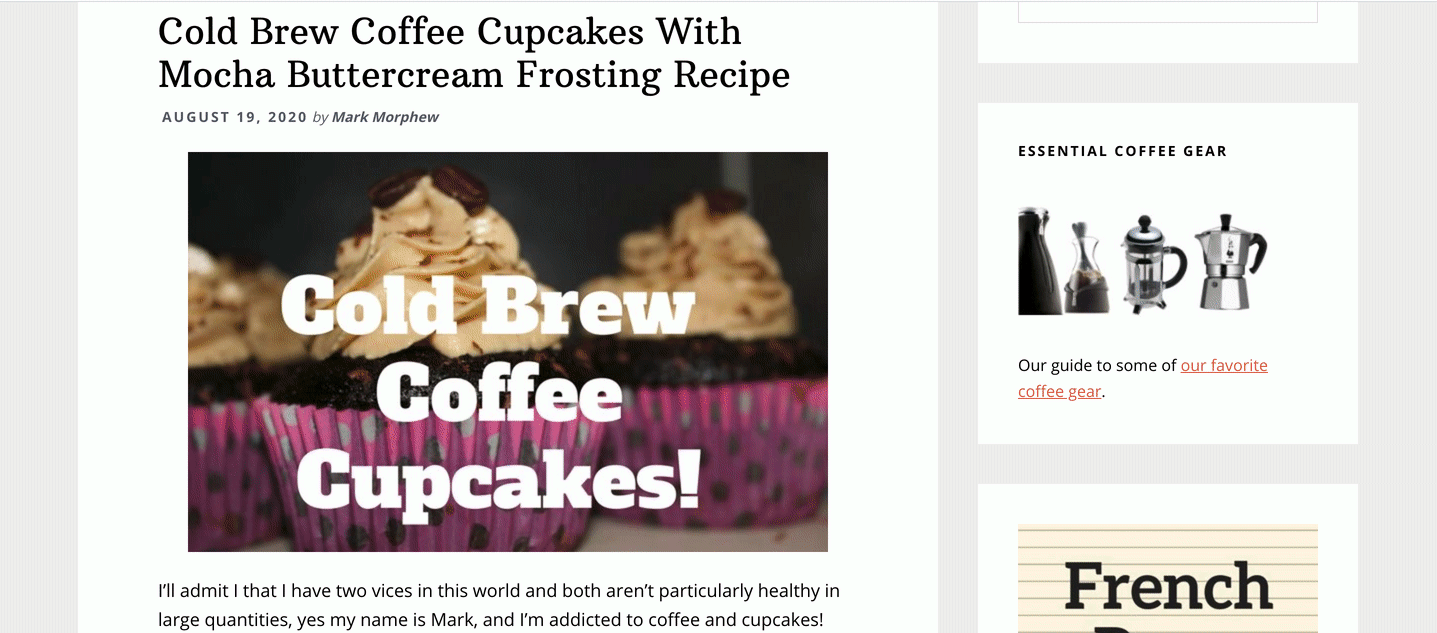 Note: When tagging Instagram users in images, this is available only for single-image posts. If you add a second image, your tags will not be sent or saved. Due to network limitations, you cannot search for usernames or tag private profiles.