How can I track WhatsApp performance?
You can use the Tag Performance Report to track the performance of your WhatsApp conversations. This report is a great way to understand your inbound and outbound volume, trends and individual performance of conversations.
How do I apply tags to WhatsApp conversations?
When you're responding to a WhatsApp conversation or are reviewing messages in the Smart Inbox, you can apply a label or campaign tag to help track performance.
Learn more about tag types in Sprout with this overview.
From the Smart Inbox or when replying to a message, click

and then select the appropriate label or campaign tag from the dropdown.
How do I see my WhatsApp tag performance?
After you start tagging conversations you can navigate to the Tag Performance Report to uncover insights. From the Tag Performance Report, select the date range you want to view insights for in the upper-right corner.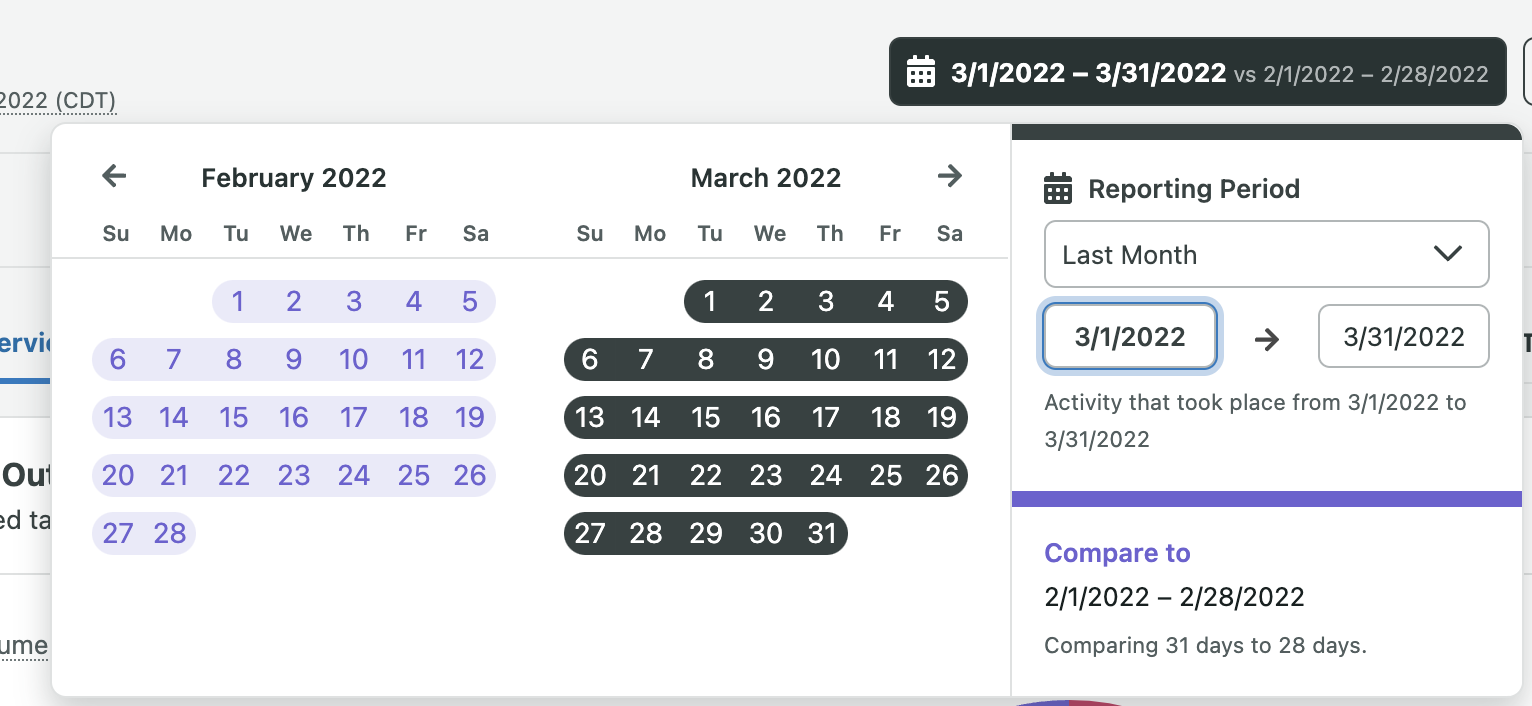 From the Sources dropdown in the Filter Menu, select the WABA accounts you want to view insights for. You can further filter the menu by selecting certain tags from the Tags dropdown and Message Types.

Navigate through the report to uncover insights around your outbound and inbound volume, specific tags and message types.