Message Types in the Smart Inbox
The following table displays the message types that are available to Sprout and appear in the Smart Inbox, as well as those that are currently unavailable.
The table is made up of network, message type and the available in inbox status.
Network - The social media network that each message type relates to: Instagram Business Profiles, Facebook Pages, Twitter profiles and LinkedIn Company Pages.
Message Type - The type of message being listed. These differ by network and this list may not be exhaustive.
Available in Inbox - The message type that appears in the Smart Inbox. If this is checked, Sprout expects to receive that message type. If this is marked with the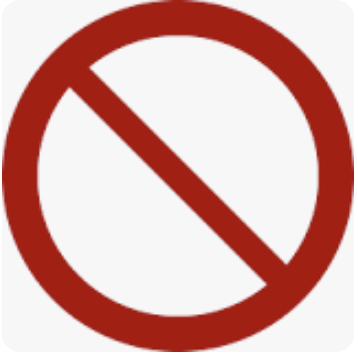 symbol, Sprout doesn't expect to receive the message type.
For more insight on Instagram message types, see this article.
| | | |
| --- | --- | --- |
| Network | Message Type | Available in Inbox |
| | Wall Posts | |
| | Comments on Posts | |
| | Comments on Ad posts (Facebook Ads Manager must be connected to Sprout) | |
| | Private Messages | |
| | Sent Messages (Also check the Wall Posts filter for these to appear) | |
| | Facebook Mentions from other Pages | |
| | Facebook Mentions from personal Profiles | |
| | Comments on Facebook Live posts | |
| | Comments on Facebook Events | |
| | Comments on Facebook Watch posts | |
| | Comments on Facebook Ads which use Dynamic Creative Optimization (DCO) or Placement Asset Customization (PAC) | |
| | Facebook Offers | |
| | Facebook Check-Ins | |
| | Facebook Group comments | |
| | Direct Messages | |
| | Mentions | |
| | Retweets | |
| | Retweets with Comment | |
| | New Followers | |
| | Sent Messages | |
| | Mentions from a private account (these will not pull into the Inbox unless both accounts are following each other. This is the same as natively on Twitter) | |
| | Comments on Posts | |
| | Sent Messages (Sent Video Posts are not expected to appear in the Inbox) | |
| | Comments on Video posts | |
| | Comments on LinkedIn Polls | |
| | Mentions | |
| | Comments on Shares of your Post | |