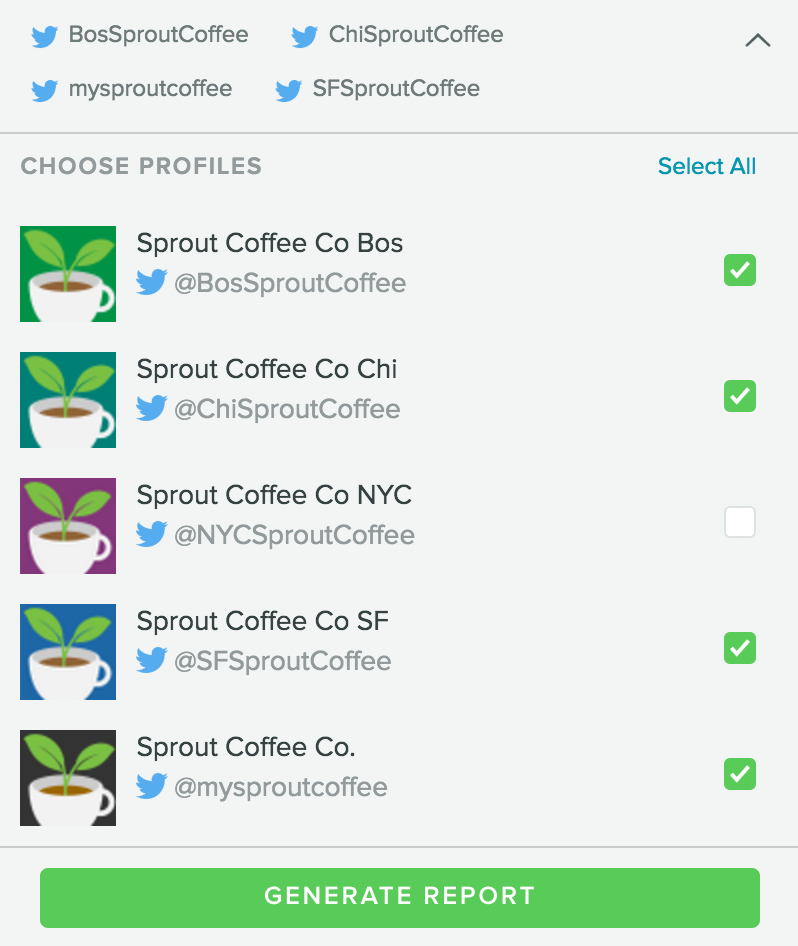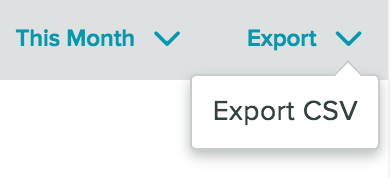 Twitter Feedback is broken down into four main sections. The Feedback Activity overview and Feedback Results sections at the top, which provide a high level overview of your feedback requests and aggregate scores across the selected date range and profiles. 
Feedback By Team Member in the middle, so you can evaluate individual performance of each team member.
Finally, individual customer's responses appear in the Feedback Responses Section. If they include a comment with their rating, you will see the comment as well.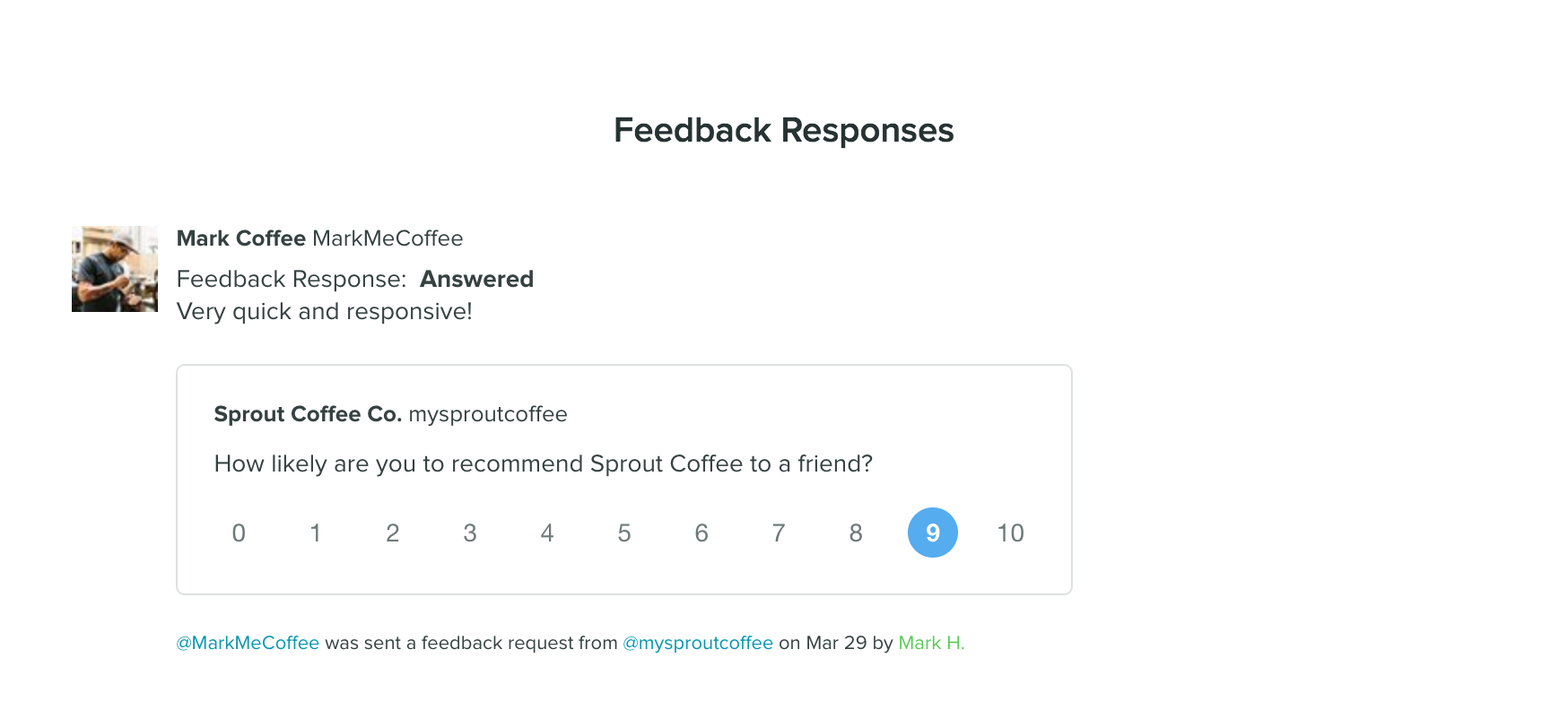 Using all of this information together will help you gauge how your brand is perceived by your customers, as well as the types of experiences each individual team member is providing.